"Nobody touches my cars, but me!" says Michael who's fastidious about his cars. Purchased brand new, he wouldn't even let the dealership touch it. Straight off the new car lot, he fitted a HPD catch can and intercooler to his hard-working D40 V6 Navara to protect the V9X powerhouse from soot build up as well as a quality intercooler to replace the restrictive OEM unit that's known to be prone to splitting.
After 400,000km of faultless performance, Michael called into HPD to get a catch can O-ring, the only thing that needed replacing on both of his HPD kits fitted.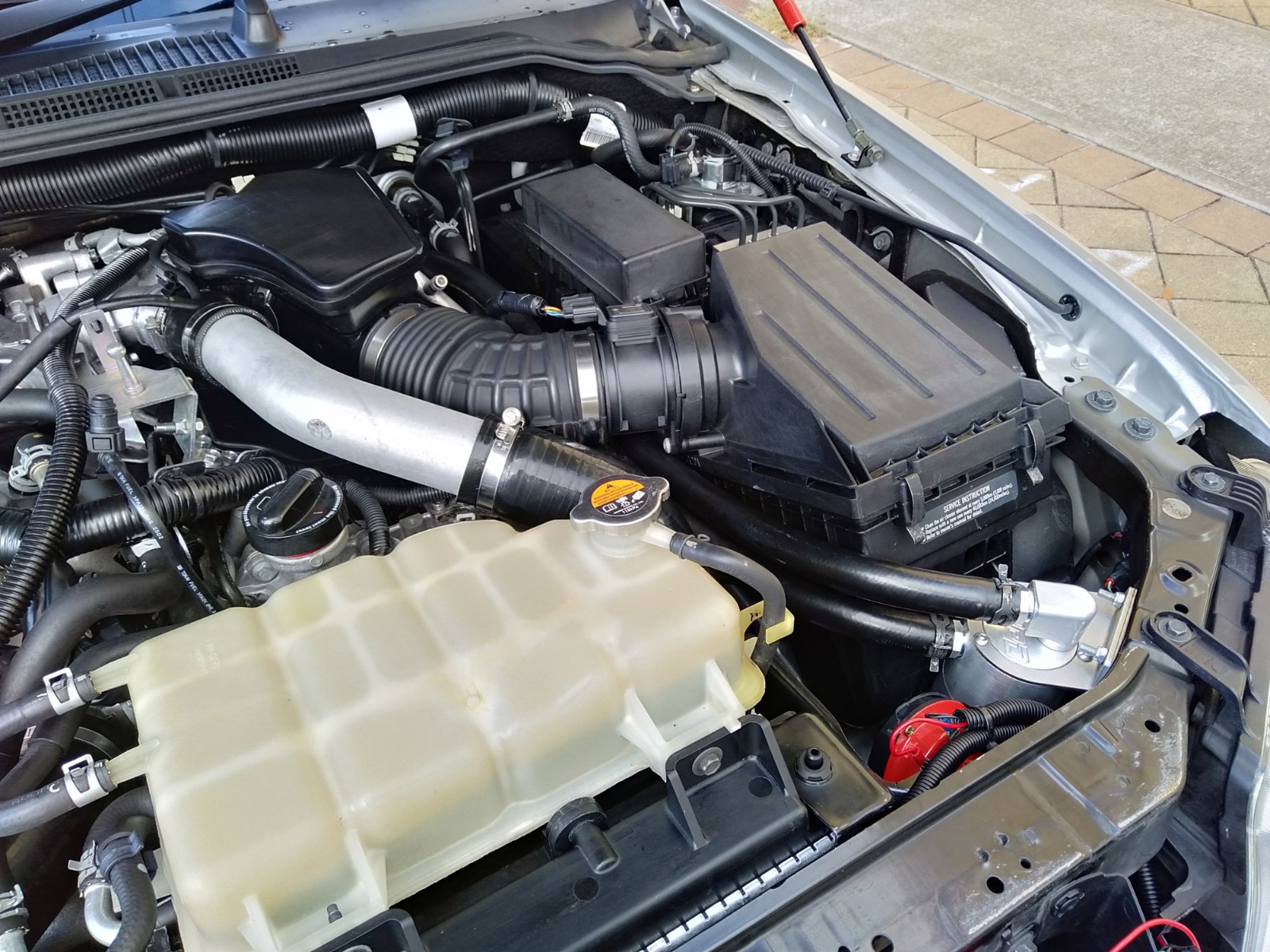 Our jaws dropped when we looked under the bonnet. You won't see a 4000km engine bay this clean, let alone in a vehicle that's travelled 400,000km.

"It's an obsession!" says Michael, "I'm not the sort of person that can stay behind the yellow line in someone else's workshop. I have to do it myself so I know it's done properly."
He's extremely happy with both the catch can and intercooler on his D40 and highly recommends HPD products.
When asked about what he thought about HPD's main competitor's catch cans, Michael puffed in disgust, "you drive two laps around the block, and you'll blow a seal! They breathe too heavy."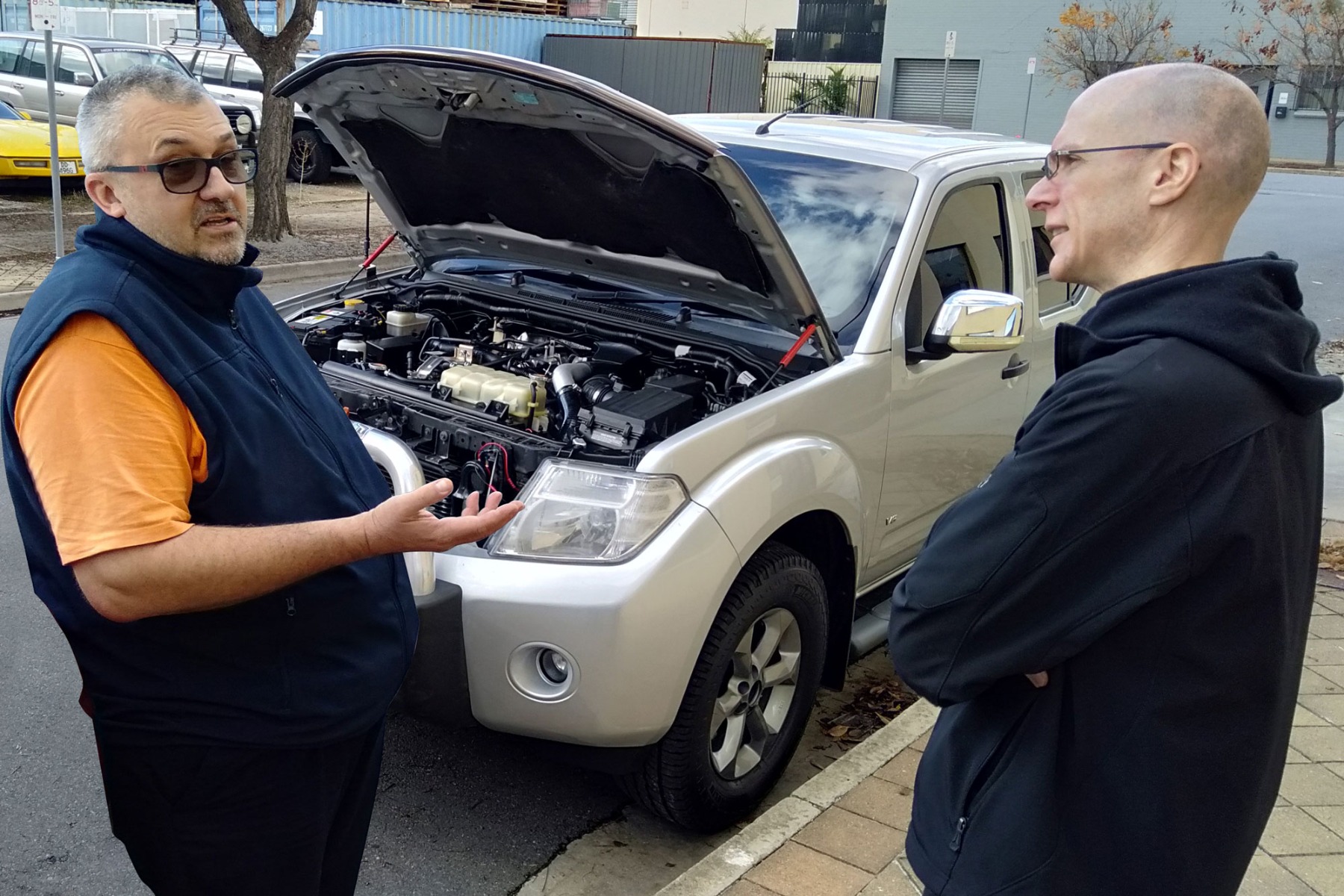 When Michael was operating his transport business, he had a fleet of five D40 Navara's all fitted with HPD products, that all performed without any problems.


Click here to see our range of D40 Navara parts