Catch Cans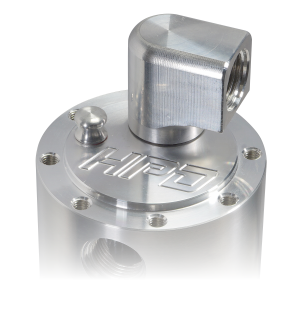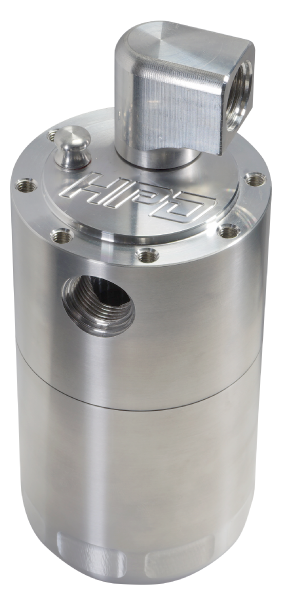 Environmentally Safe 100% Compliant with Emissions Regulations
HPD diesel catch cans are one of the few on the market that do not vent harmful vapours into the atmosphere. This makes them fully compliant with all Australian emissions regulations and design rules in all states & territories.

No Ongoing Maintenance Costs
You won't have the hassle of buying and replacing filter cartridges on a HPD catch can. Our filtration system is fully cleanable.

Easy to Install & Maintain
Inspections and maintenance is easy, with a convenient, neatly integrated alloy dipstick to instantly check bowl level.

To empty, simply unscrew the bowl to remove and pour out captured fluids.

Each catch can is supplied with oil resistant rubber hoses, clamps, laser-cut brackets and comprehensive fitting instructions for precise, factory-look fitment.

Australian Made - Maximum Quality & Durability
Australian made HPD catch can kits are made to last. Only using the best materials and production technologies, every HPD catch can is precision-machined from high-grade solid billet aluminium.

Safe Crank Case Pressure
No expensive or time-consuming repairs from seals and gaskets failing due to excessive crank case pressures.

HPD Catch Can's don't develop excessive crank case pressure as our 8 layer stainless steel mesh filtration system does not clog up like paper or fabric cartridges of other systems. Our Catch Cans are not reliant on valves or bypasses that can commonly fail in real world applications.
How the HPD Catch Can / Oil Separator Works
When installing, flow route can be either direction ► Click to Change Flow Direction


8 Layer filtration system
Integrated dipstick
Removeable Bowl
► Click Here to Enlarge
Search

Make/

Model