Intercooler Kits



Australian Made - Maximum Quality, Performance & Durability
Australian made HPD intercooler kits are developed for maximum charge air cooling, durability and reliability to perform in challenging off-road conditions.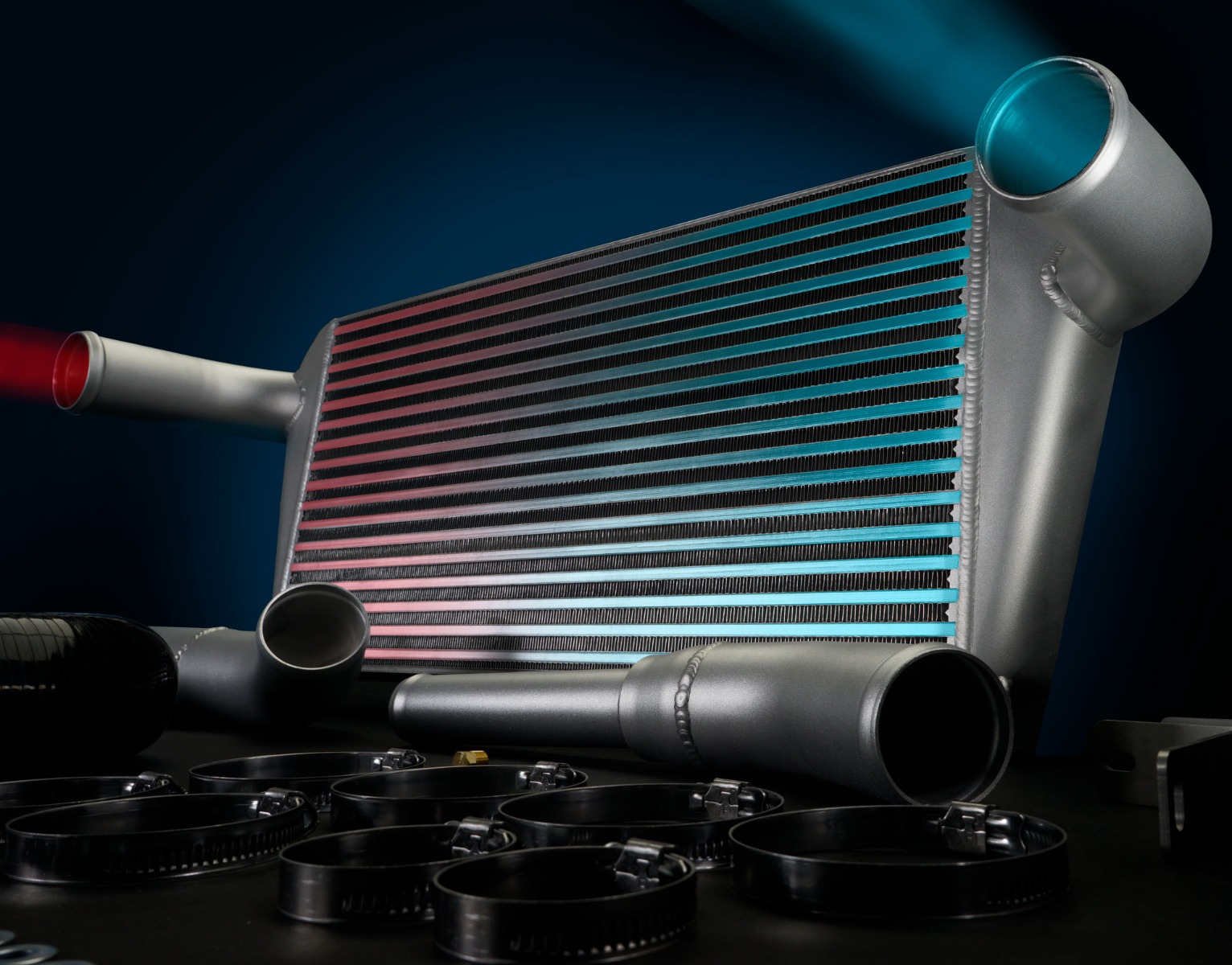 Every Part You Need for Easy Installation
All of our intercooler kits include every part you need for a neat, professional-look DIY installation. No need for you to source hose clamps, nuts, bolts, washers, brackets or pipes; they're all included, along with easy to follow instructions.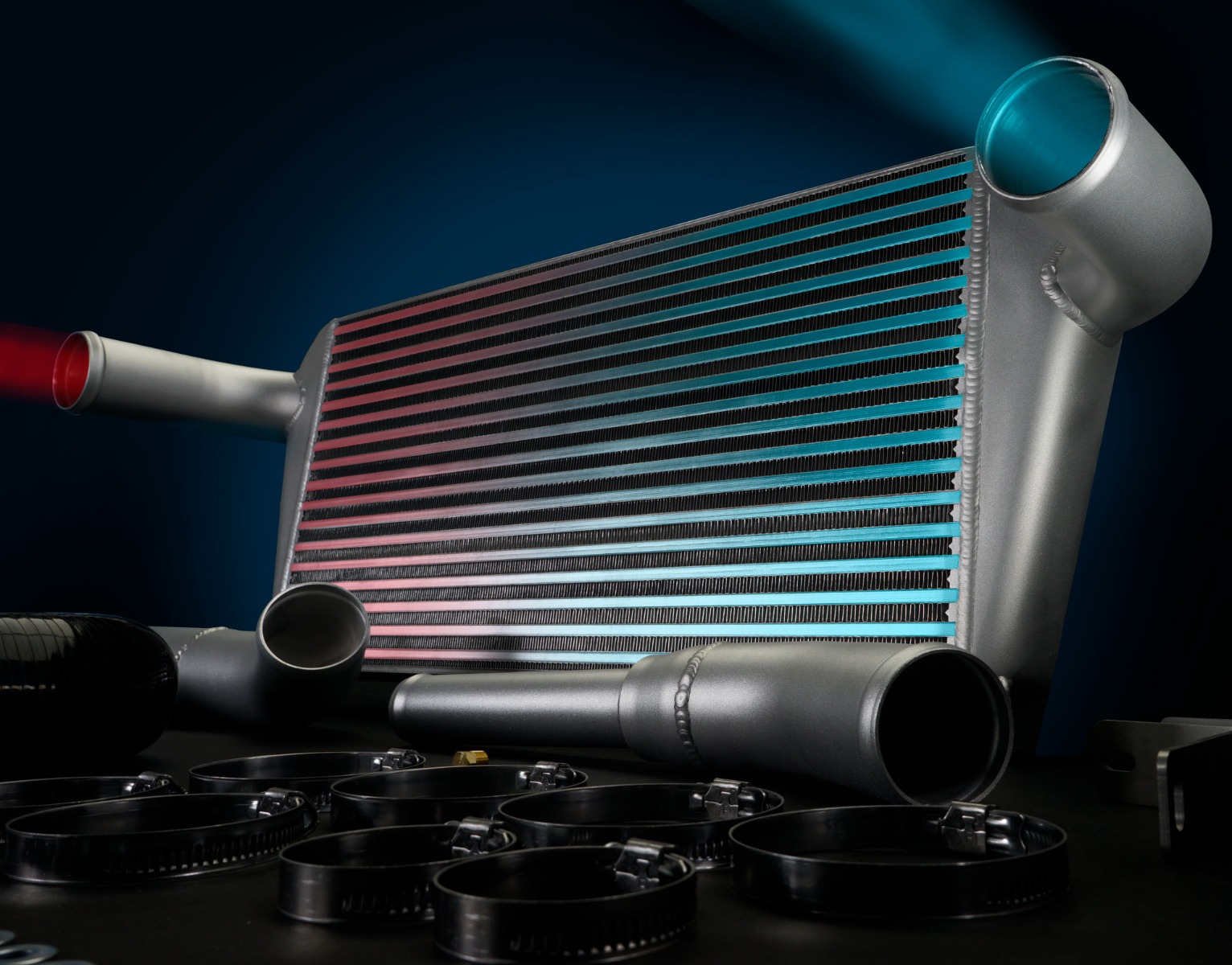 Need help?
We're just a phone call, social media DM or email away to guide you through.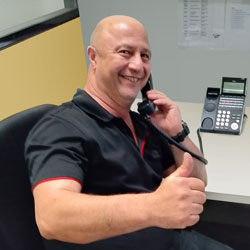 Hard Core Performance
HPD Intercooler's solid foundation is the Bar and Plate core. For tackling hours of rough tracks and corrugated roads, Tube and Fin cores simply don't compare when it comes to handling violent movement, constant vibration or impact from road debris.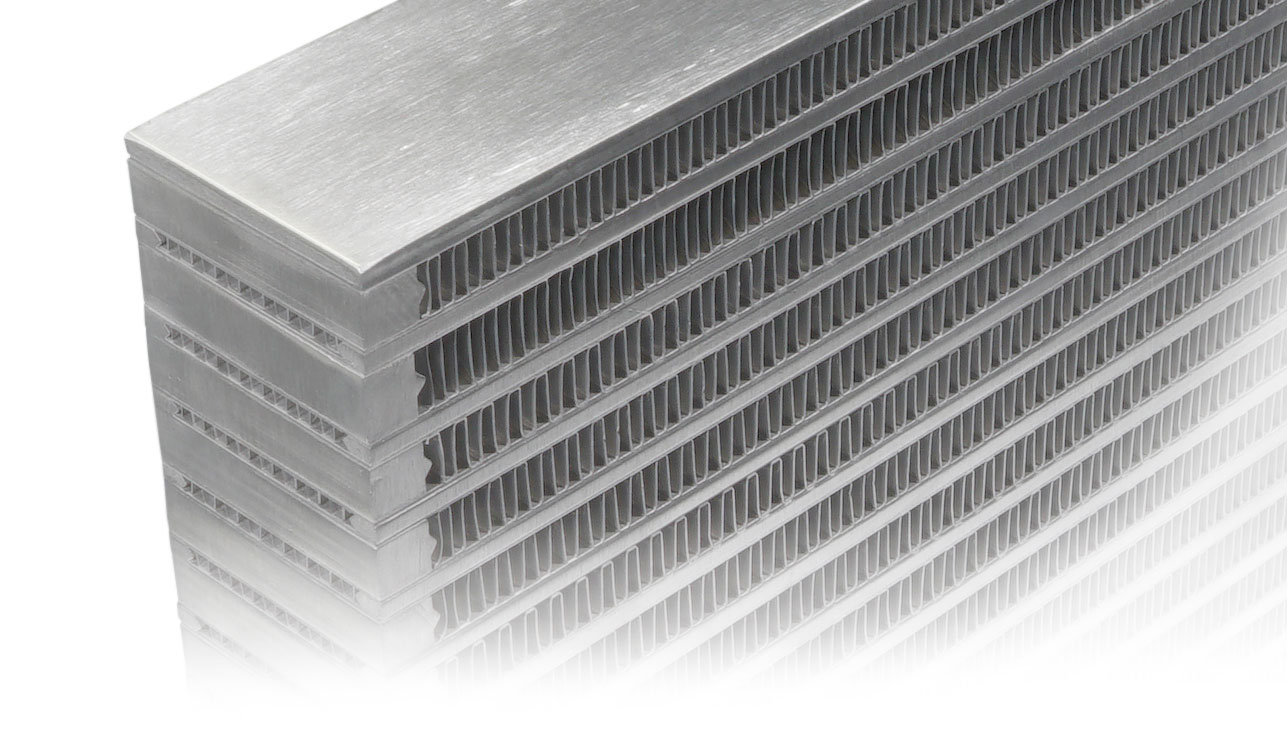 Its durability is a result of its construction from solid sections of aluminium bar, sandwiching rows of fin and braised in a furnace to form a highly robust, solidly bonded unit. Bar and Plate cores also have the advantage of easily being made significantly thicker than tube and fin cores. Thicker cores mean increased surface area and more fin for extra cooling performance.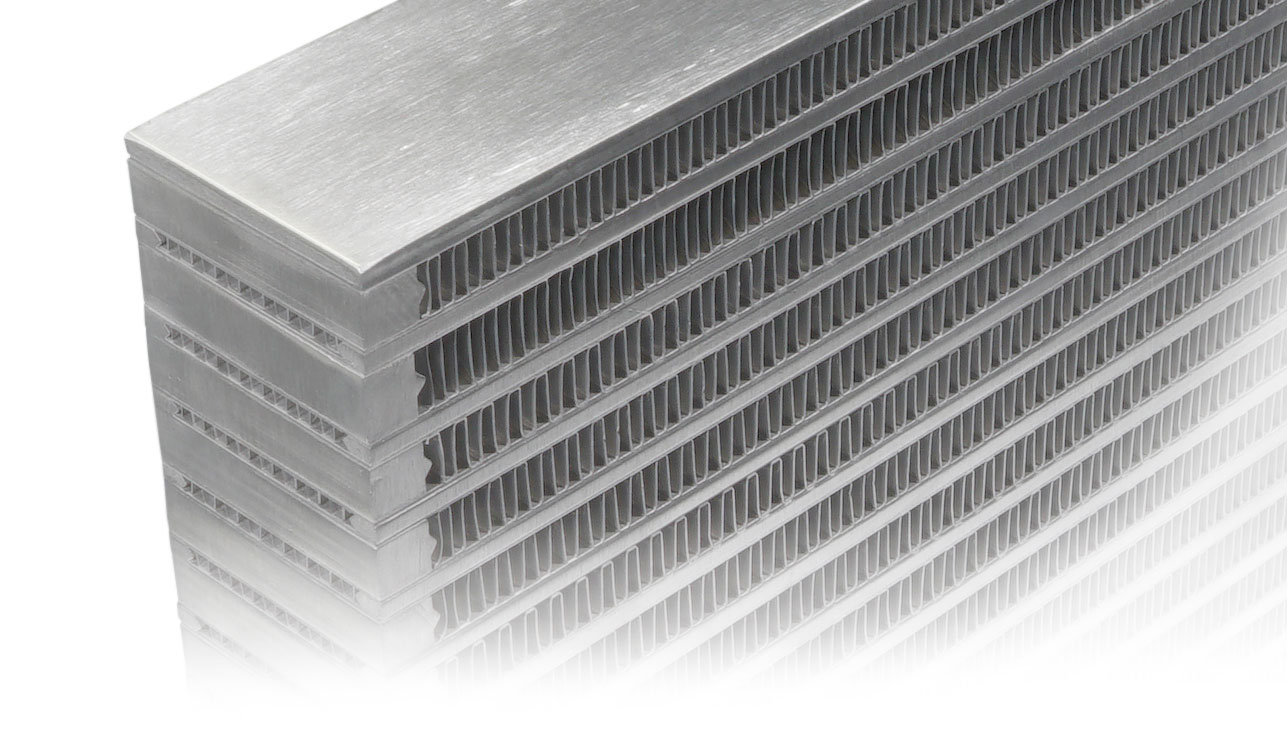 What Do Our Customers Say?
Search

Make/

Model