Form follows function and in the automotive space, important functions often lead to beautiful forms. Bonnet scoops are a fine example of this phenomenon; generally fitted when additional cooling is required, bonnet scoops serve their function while enhancing the appearance of vehicles, adding more style and aggression.





Top-mount HPD intercooler kits include precision-molded bonnet scoops that are manufactured in South Australia. Made using a Filled Polyurethane Elastomer System, HPD bonnet scoops feature extraordinary durability and superior quality to any aftermarket bonnet scoop on the Australian market.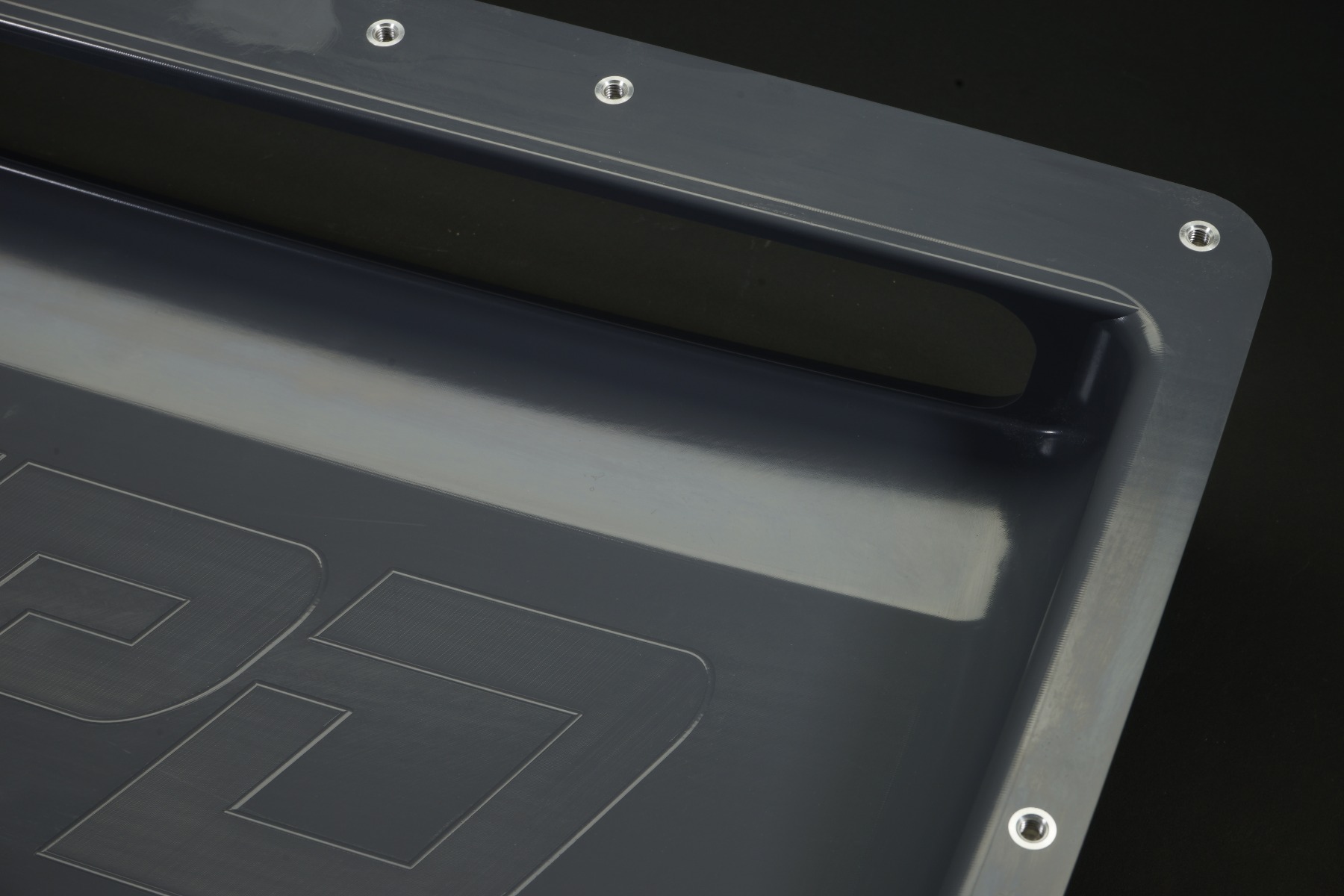 Other features include:
In-house CNC machined mounting bosses carefully designed to ensure they won't spin.
Bosses encapsulated during the molding process for added strength.
Virtually flawless, ready-to-paint finish.
Perfect-fit insert is supplied to integrate the scoop to the contours of the bonnet for kits that suit vehicles with bonnet designs that feature recesses.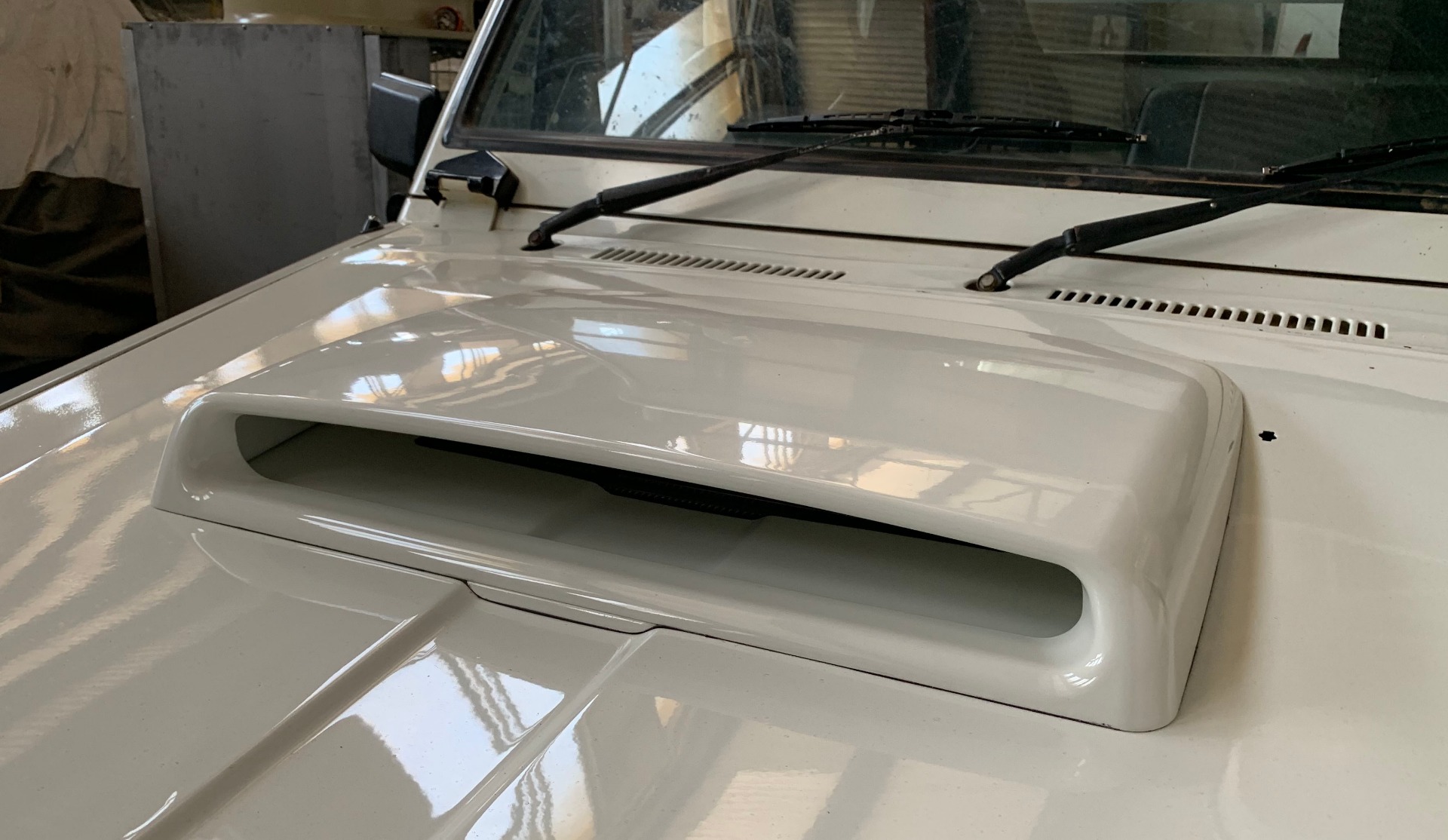 How is it Formed?
No expense is spared at achieving the highest quality finish which can be directly attributed to the CAD engineered, CNC machined precision molds. Top and bottom molds are milled using the latest, state-of-the-art multiple axis machines from large blocks of billet alloy, followed by many hours of careful hand polishing.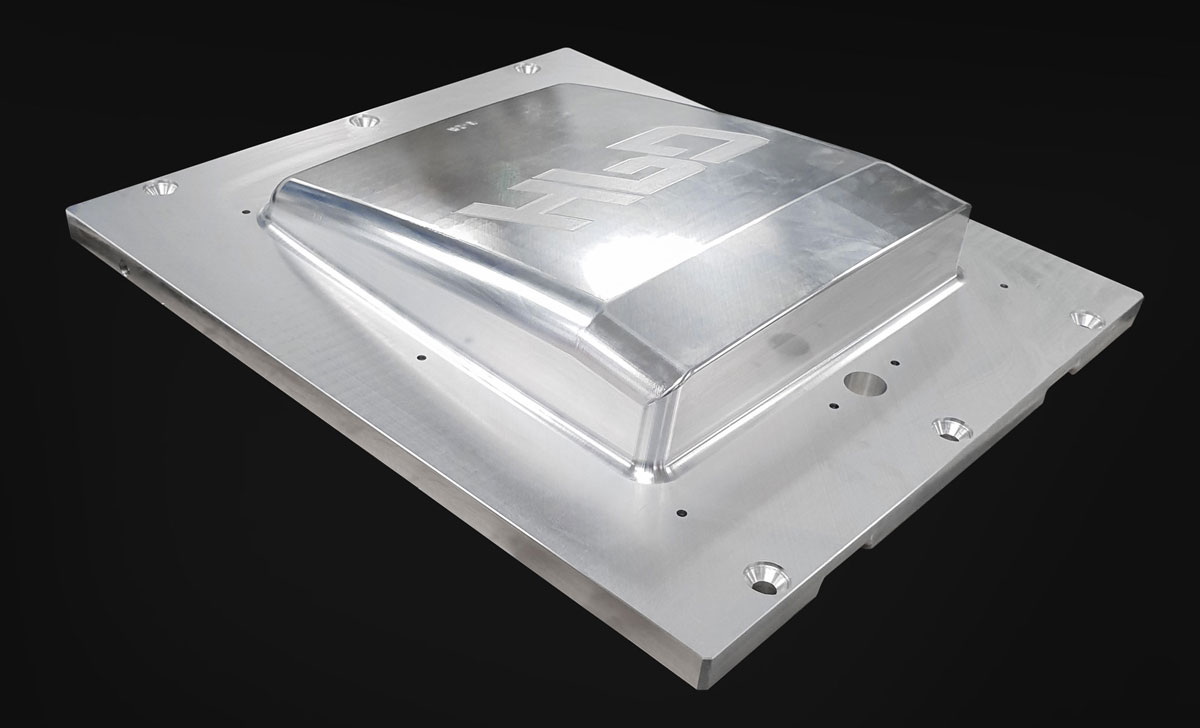 This creates a solid foundation for creating flawless, beautiful shapes, even featuring the HPD logo on the internal surface with a raised outline and textured fill.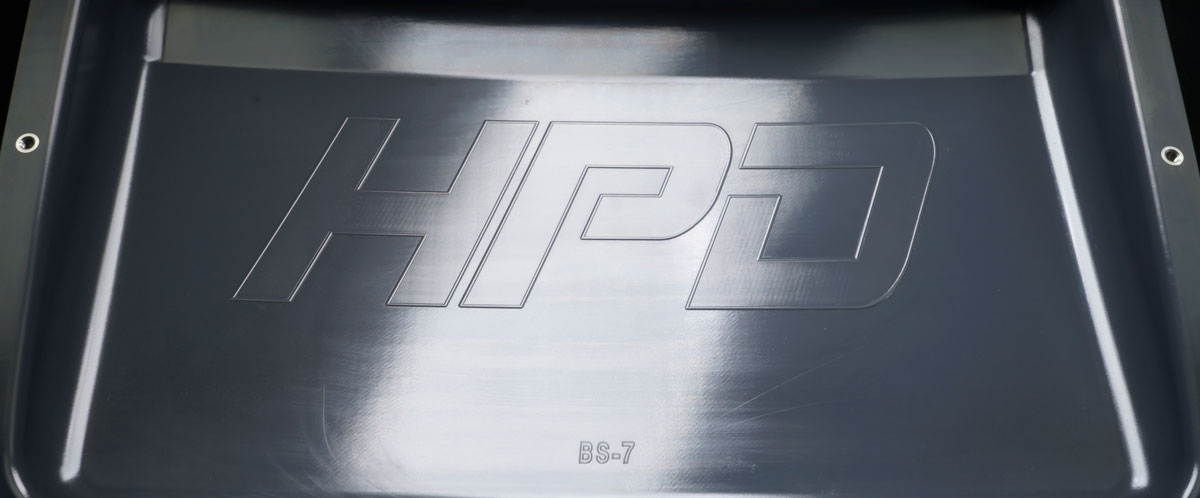 Amazing Durability
HPD's bonnet scoops have survived baking in the harsh Aussie sun in our testing area and on customers bonnets for years. They withstand birds, bushes, roos and other debris without cracking or warping like conventional fiberglass options.
While we don't recommend it, testing showed jumping on these wouldn't even be an issue with their extreme durability. You'll instantly destroy any other aftermarket bonnet scoop if you were to perform such fun but foolish activity; don't get itchy cleaning up shards of fiberglass. It's safe to assume that If you ever need to replace your bonnet, you'll be putting your existing HPD scoop on it.
Available with most HPD Top Mount intercooler kits, click here to see the range.