At HPD we are continuing to manufacture Australia's leading diesel performance components at our full capacity.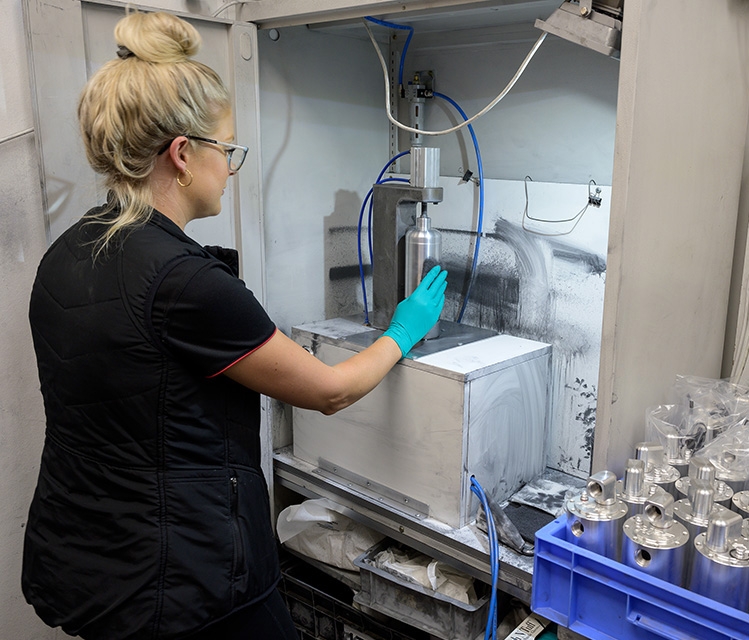 We implemented social distancing and infection control strategies in our workplace early, to protect our workers and ensure that our ability to supply products to our distributors is undiminished.
By staggering breaks and adopting a comprehensive program of disinfection of machinery and equipment we are maintaining a safe and productive workplace. This is vital to keep our workforce not only safe, but securely employed in a difficult economic environment.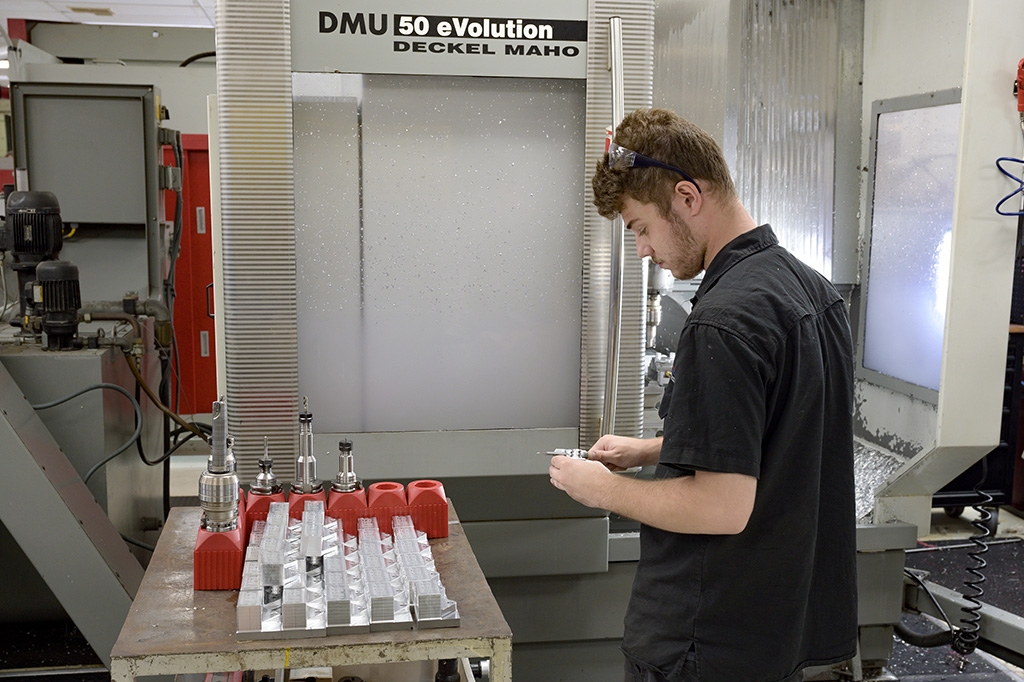 Because we design, develop and manufacture our range of diesel-specific performance upgrades right here in South Australia, we can continue to deliver our intercooler kits, turbo upgrade kits, catch can kits, transmission coolers and other products without risks and uncertainty associated with international freight, supply from overseas and exchange rate fluctuations.
In uncertain times, one thing can be relied upon – HPD will continue to produce market leading products for the turbo-diesel market.