Since our beginnings in 2012, HPD has grown to become one of Australia's leading manufacturers, specialising in performance upgrade components for turbo-diesel vehicles.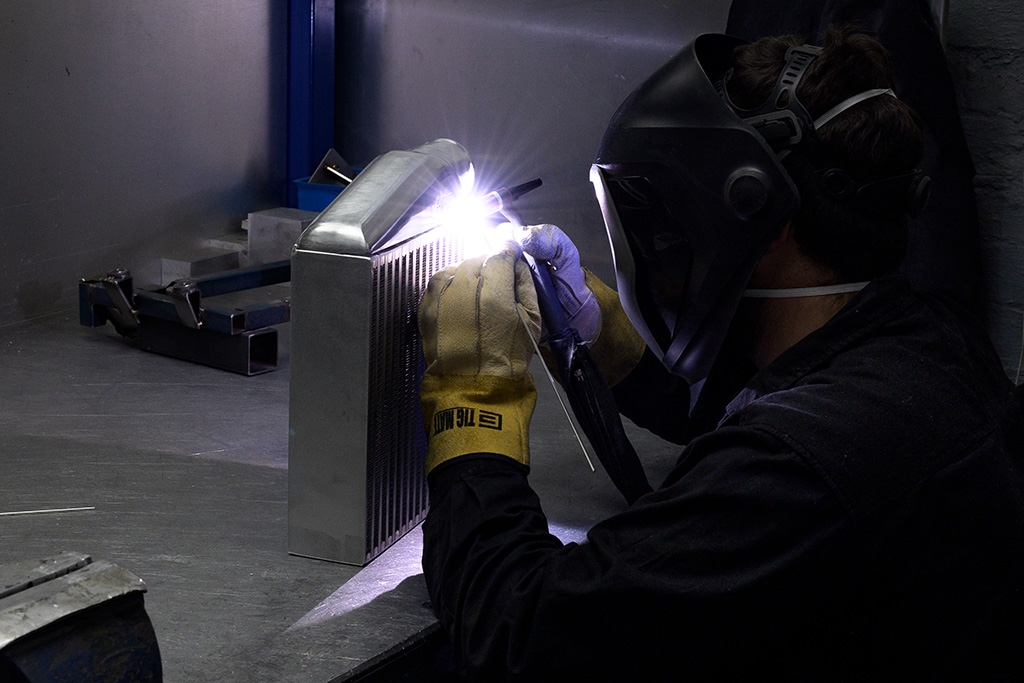 Our range is targeted at the most popular models in the country's carparks, with a focus on 4WDs, SUVs and commercial vehicles.

Our main product lines are intercoolers, transmission coolers, turbo upgrades and catch cans, the majority of which are packaged in kit form with all fasteners, mountings, pipework and clamps required to complete the installation all included.

All of our products are conceived, designed, developed and manufactured in our factory in Edwardstown, South Australia. This ensures short lead times for order fulfilment and comprehensive technical and sales support.