Turbochargers are key to the popularity of modern diesel engines, delivering improvements in flexibility, efficiency and capability over naturally aspirated powerplants.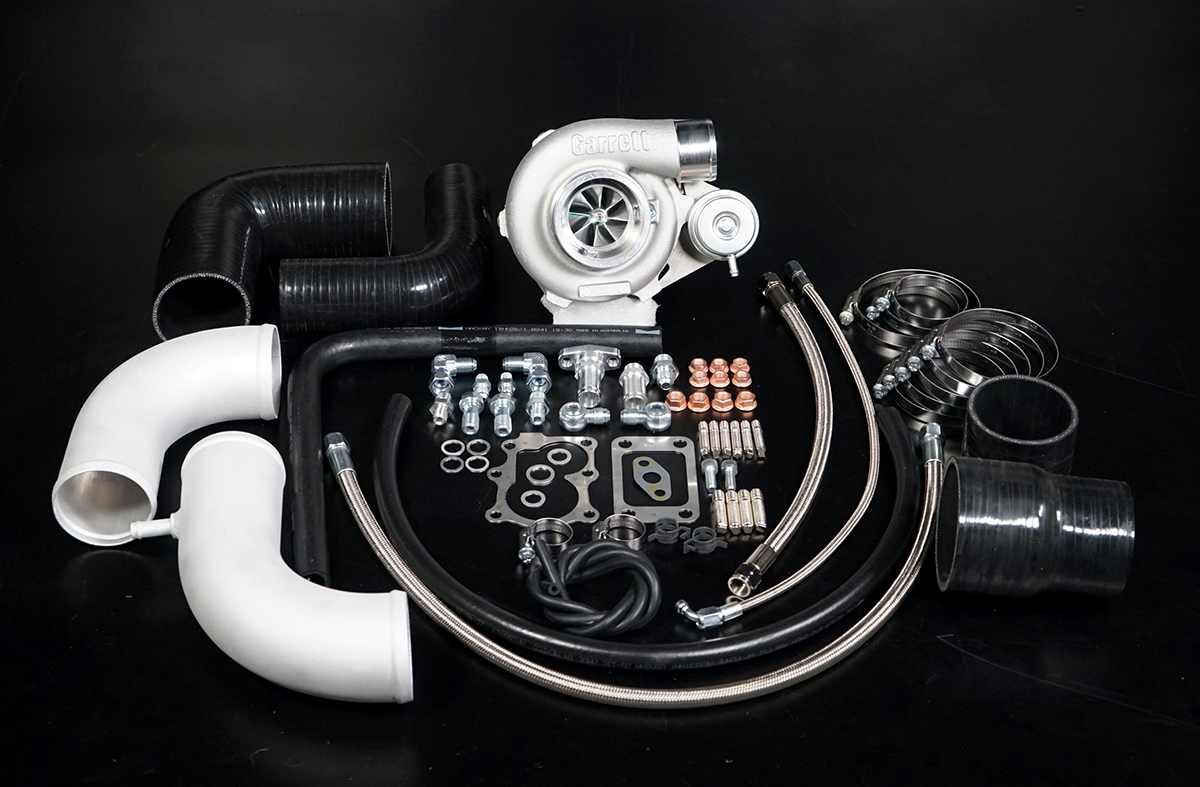 We manufacture a range of direct replacement and normally aspirated to turbo upgrade kits that can safely and reliably deliver significant gains in power, torque and all-round drivability to a range of popular models.
Among the most popular kits in our lineup are those designed to enhance naturally aspirated variants of the Nissan TD42 and Toyota 1HZ-powered vehicles. Our turbo kits feature braided oil and water lines, custom manufactured dump pipes, improved air intakes and CNC-machined adaptor flanges, all designed for high flow and OEM reliability.
A range of turbocharger options are available, beginning with the proven Garrett GT2860R. With a fast spool rate, combined with reliable power and substantial torque, this turbo is suited to most applications, delivering enhanced towing capacity and improved highway and off-road performance.
For those seeking higher power outputs, the GTX2860 GEN ii and GTX2867 GEN ii turbochargers are available, with 200kW at the wheels an achievable target with the right supporting modifications.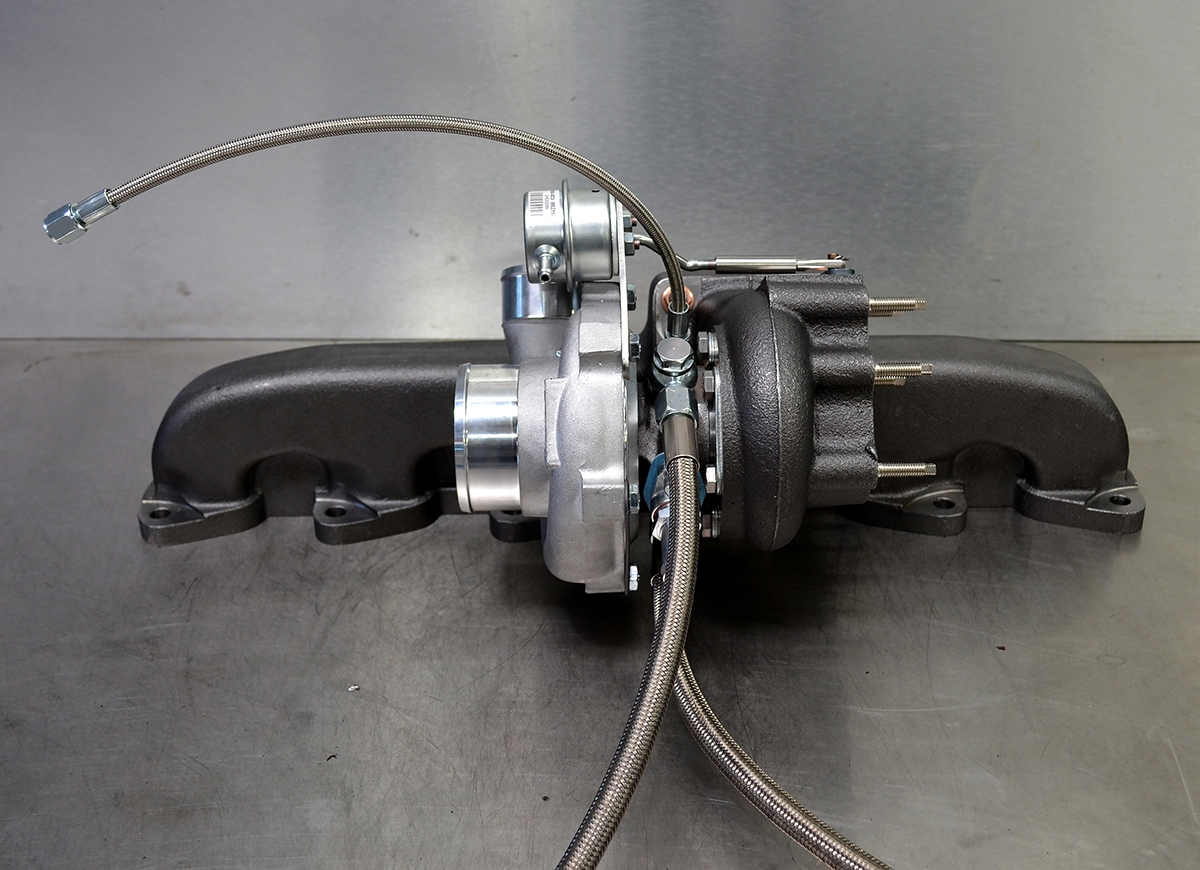 HPD turbo upgrade kits can be ordered off the shelf, or our specialist staff can help you put together a package including HPD turbo and intercooler kits, and supporting modifications such as boost controllers and fuel system upgrades, depending on the application and the project requirements.
With a variety of top and front-mount intercoolers to choose from, combined with turbo choice and other modifications, there is an option to suit every driver. From daily driver to extreme off-roader, HPD can tailor a comprehensive package to suit your needs and budget.
HPD kits are well-known for including everything needed to complete the installation, usually with little or no modification required to the vehicle. Designed, developed and manufactured in Australia, our performance products are supported by a twelve-month warranty and comprehensive technical support from the factory.
To transform a naturally aspirated engine, replace a tired or faulty factory unit, or to deliver the ultimate in turbo-diesel performance, an HPD turbo upgrade kit is the smart choice.
Kits can be purchased directly from our website or give us a call on 08 8299 0320 to discuss a package that will suit your requirements.